I ran the climate fresk for a group from St Luke's on Hillmarton Road at Bernadette's house. She also helped me make the gingered carrot soup and baked some bread, so it almost seemed like a dinner party at times – it's nice to have so many people paying attention to what I say at a dinner party, doesn't normally happen 😆
Here are the charts I used.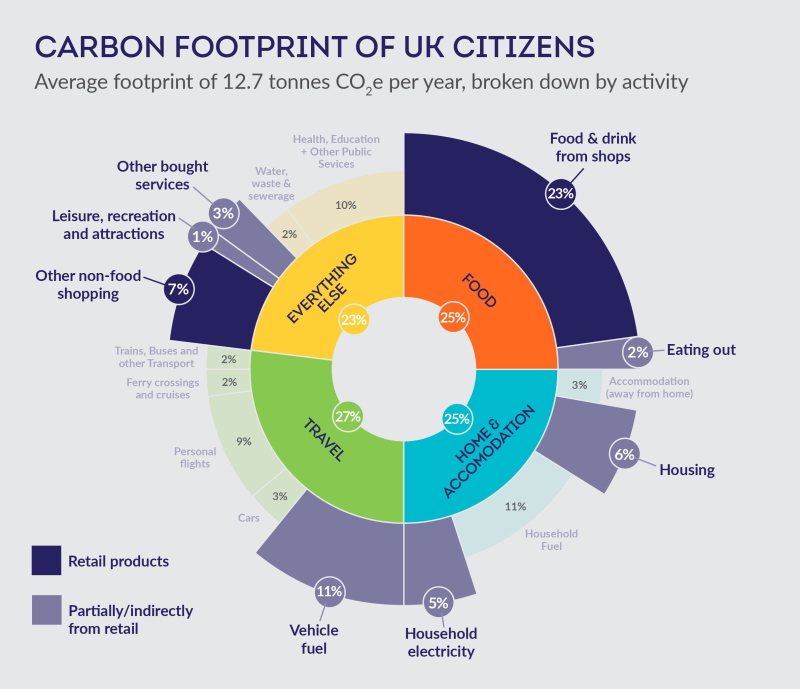 There was a lot of free-flowing talk, so compared to the children who did a workshop earlier this month, there wasn't very much embellishment of the fresk, except the odd splash of carrot soup.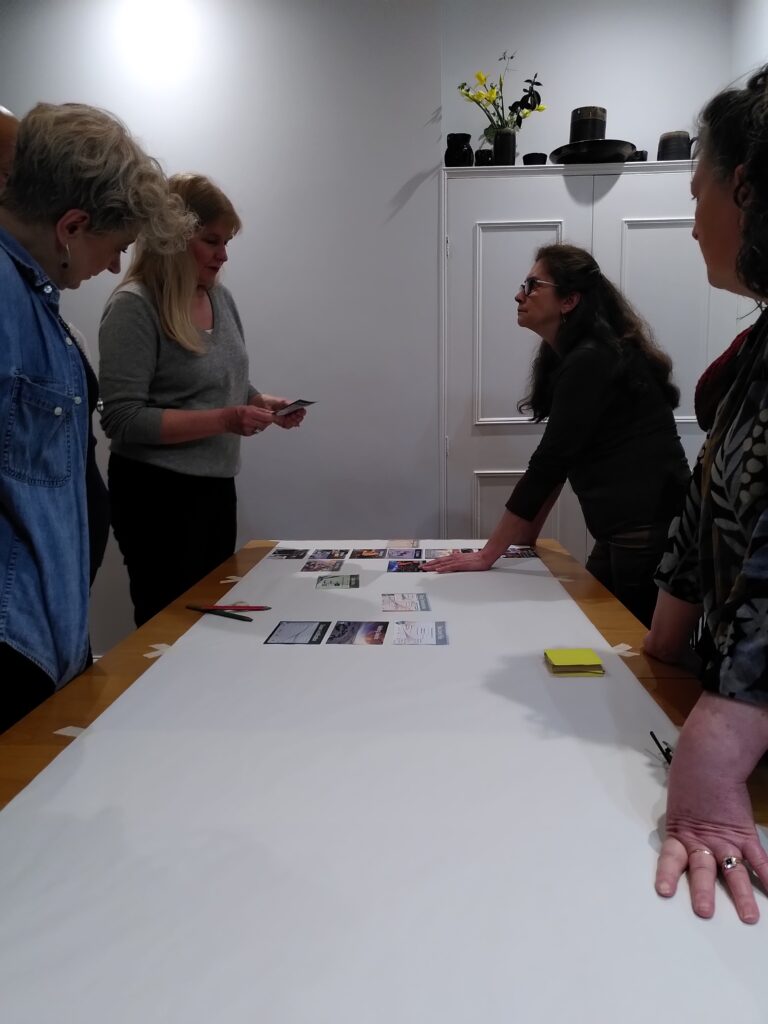 Just to recap, this was the science. But what we do in terms of climate action, what effect it can have to dial back the climate crisis and all the whys and wherefores is the actual problem. Here's a quick run-down of the 6 pillars of personal climate action:
personal consumption patterns – shopping, travel, at home etc
personal financial decisions – banks, pensions, investments
communication – breaking the everyday taboo
setting an example
advocating for change – at work, school, online, our MPs
protest – from a poster in the window to glue on tarmac
Climate Fresk asks us to become fresk facilitators and take this workshop to more people. Freskers all over Europe have almost achieved the magic million in terms of people attending workshops and the rise is geometric. EcoCounts is even organising a translation into Bengali to take the Fresk into the N. London Bangladeshi communities.
EcoCounts itself wants people to join up and do all of those 6 things – and also most importantly, to keep a record of their personal carbon footprint. So if you feel you can do that, then get in touch and we'll organise the spreadsheets.