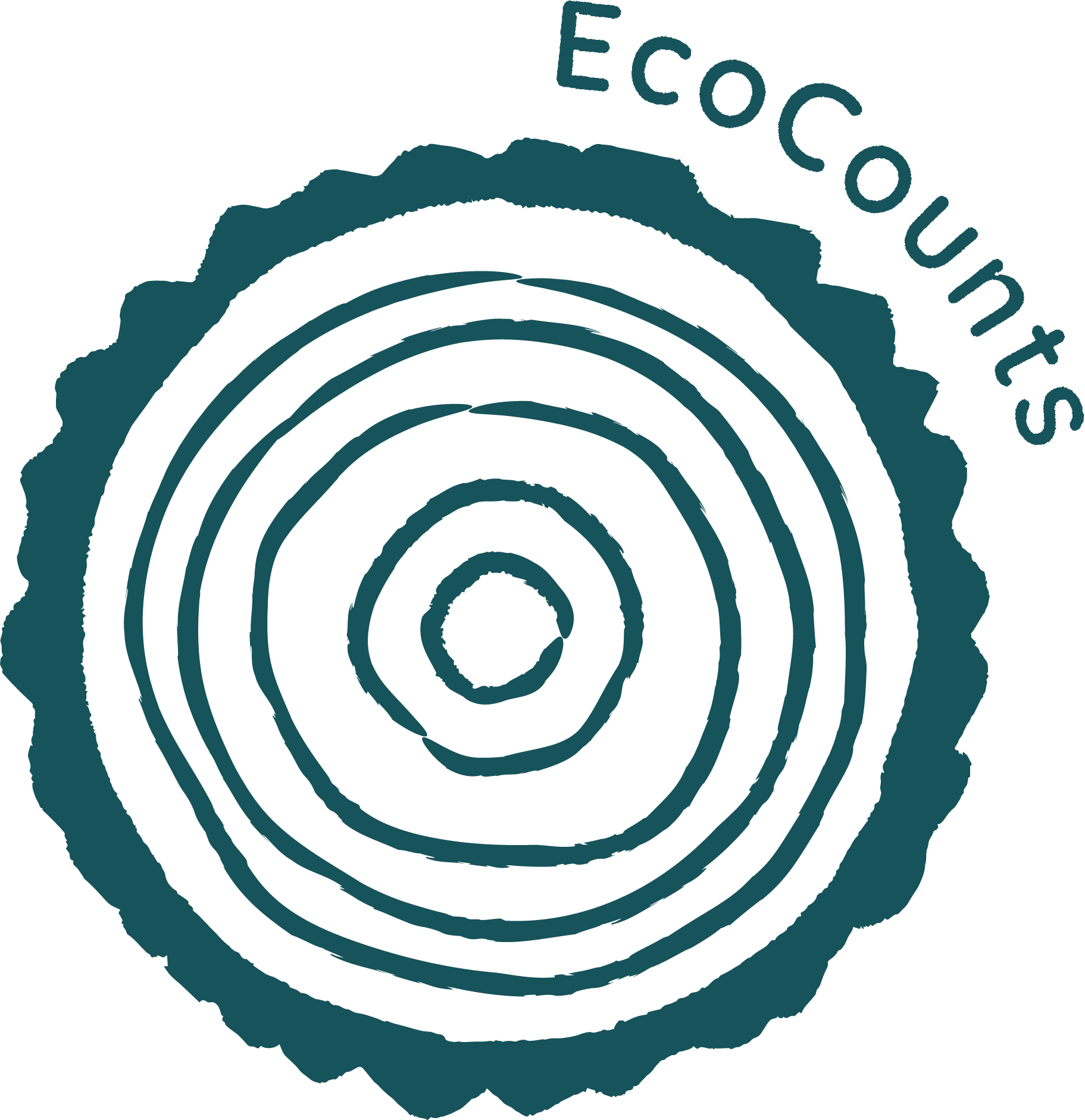 Let's work together to make North London climate-friendly
EcoCounts Community Action Group costs nothing but your engagement – join us ⬇️ and be a part of the change
Put your
energy into being
sustainably sustainable!
Why EcoCounts?
Wondering how you can help tackle the climate crisis?
The good news is even the smallest contributions make a difference.
Join EcoCounts by contacting us below ⬇️ and you join a community action group of like-minded people. Together we can work out the best and most inspiring ways to live more sustainable, environmentally friendly lives.
We aim to provide a community approach to a global climate crisis.
Tonnes of C02e per person per year
Source: CREDS, Oxford, UK. Includes direct and indirect emissions, such as those from global supply chains
EcoCounts Local Climate Action
Let's get together and develop plans to:
Lower our impact as a group, each doing what we can
Bring about change simultaneously by demonstrating pragmatic action that can be rolled out as a blueprint to new groups in new locations
Build tools, a knowledge base and resources we need to tackle the climate crisis at a local level
EcoCounts Local Climate Action Ideas
Let's share ideas for practical and affordable environmental, sustainable and nature-based solutions to help our area thrive:
How to track and reduce CO2 emissions and our carbon footprint
Re-using, repurposing and recycling
How we can shop and eat better
How we can better manage energy and water usage
How we can care for nature and our built environment
Reaping the mental, health and financial benefits of living a more sustainable lifestyle.
Latest Climate Action Stories from EcoCounts
Get in Touch
Please either drop us [Encoded] or fill in the form to sign up or find out more: